INSIGHTS FROM AROUND THE WORLD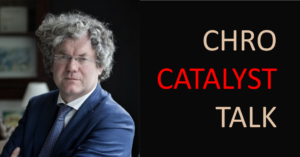 Source: CHRO Executive Circle
Can employers impose or refuse hybrid work in Belgium?
When remote working becomes the new norm, which legal elements should employers consider when moving to a hybrid work model? What are the regulatory parameters in Belgium, and what are the grey zones?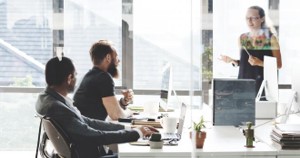 Source: Partena Professional
What should happen if you gave your HR and your employees more autonomy?
The corona crisis has completely changed the way we work, that much is certain. In sectors where teleworking is possible, inadequate preparation for digitization seems to be the main obstacle. Teleworking has suddenly …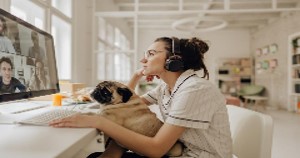 Will it be (im)possible to ask people to return back to the office?
Nearly an astounding 90% of employer organizations report that employee perceptions of mass transit are still an obstacle to returning to the office due largely to concerns about personal safety. Being at home for…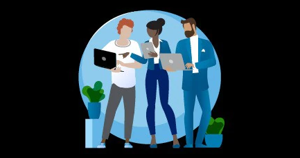 An HR and legal perspective on the adaptable organization and workforce
Due to the economic uncertainty in the wake of the COVID-19 crisis, many organizations have been reviewing the constellation of their workforce. The pandemic forced many companies to reflect upon their service …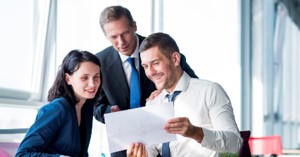 Making sense of your business strategy beyond the Covid19
Few global events have had bigger impacts on the business world order than the Covid19 pandemic and the ways it has forced new ways of thinking, acting and planning for the future sustainability of multinational…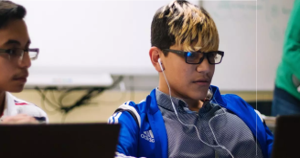 Source: World Economic Forum
3 ways for disrupting education and help bridging the skills gap
Alarmist headlines on the skills gap are incessant: 50% of all employees need reskilling by 2025; digital skills emergency; employers shift focus from education to skills; don't get left behind in a digital future…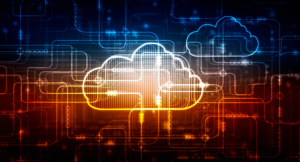 Shaping the cloud for your people: which perspectives for HR, IT and finance?
Your company's success depends on giving your employees what they need to do more with technology—more efficiently, more flexibly and more securely. Openness and collaboration are the new ways of working…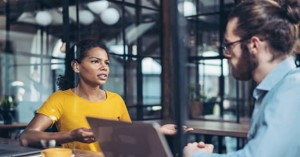 Employee relations: new management lessons from the pandemic
The very practice of management no longer works. A large majority of employees say they are not managed in a way that motivates them to do outstanding work. Gallup found a similar trend worldwide a year earlier…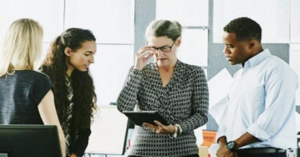 Is it worth to spend money on the HR function?
In recent months, HR departments have been given a unique opportunity to demonstrate their added value to business organizations. The onset of the pandemic forced most companies to make significant and rapid changes to…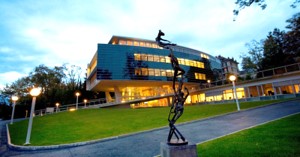 People coaching

&

develoment as business performance accelerator
Séverine Jourdain, Executive Director at IMD Lausane and former Global Head of Coaching & Mentoring at Nestlé, sees coaching as an ecosystem of diverse support and development approaches where employees…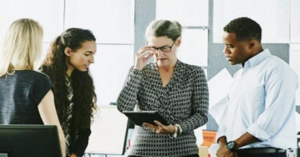 Source: Tilleman van Hoogenbemt
Your employees are not yet vaccinated? Keep them in teleworking!
Are companies allowed to exclude employees from the workplace if they have not (yet) been vaccinated? 'Only a legal framework can shed light on this matter,' says Lawyer Filip Tilleman. Morgan Stanley employees…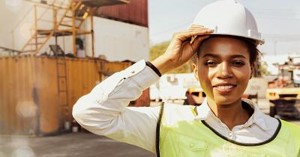 Women will be the Driving Force of Africa's Energy Future
Despite making up 50% of the population, women represent a minimal role in the African energy industry, accounting for merely 21% of the overall workforce in energy utilities. Continued gender disparity, inequality…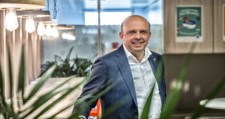 How does employee happiness drive corporate performance
The disruption caused by the Covid may be more harmful to business performance than you think. The impact on revenues, profits and growth is obvious for any leader to see. But what is less visible is the heavy toll …